So I want to generate terrain with a road at specific heights, and then have it blend in with the surrounding terrain.
I have a road heightmap and then made a blackout mask for it so I could avoid applying noise to it etc.
The surrounding terrain looks good in certain places, but very bad in others. Do I just have to make another mask for where I want the terrain to be?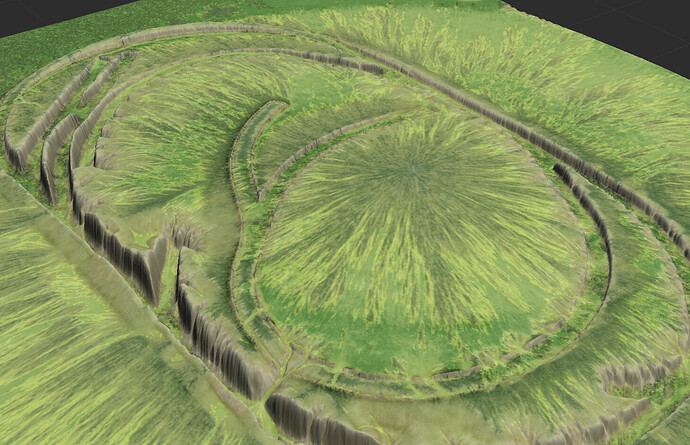 I'd include the .tmd I've been using but apparently I'm too new to upload these.