It is good to have customizable workspace. I like how it done in Blender.
You can split window in any number of viewports and choose the desired content for each of them.
For example, it would be very convenient to have a node tree nearby to the final result (not just litle preview), like that: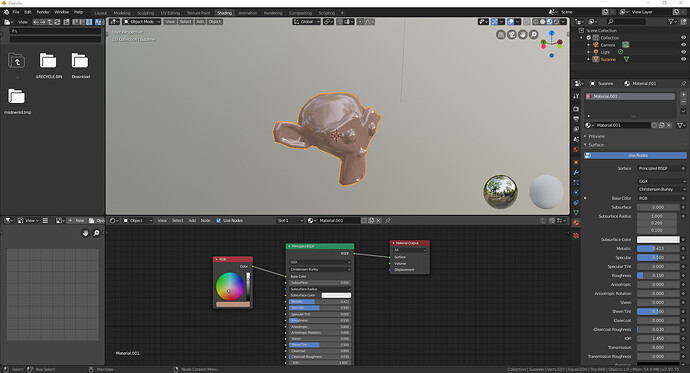 Is something like this planned?