Hi all,
I've been building my first terrain since a few days now and it's really starting to take shape. An issue I am having though is the significant visual difference of my terrain between Layout View and 3D View. Is there an explanation to this ? Is there a way that 3D View could be made more consistent to the layout view ? I really like my island borders on the layout view but it gets all messed up in 3D View. I've imported my terrain to Unreal to check what view was getting outputted and it's unfortunately the messed up 3D View with it's inconsistencies. Is there a work around to this ?
For example the difference is quite significante between these two views whilst being sourced from the same Scene View operator :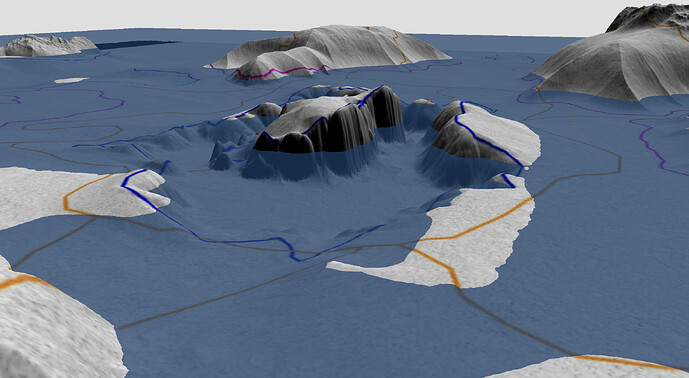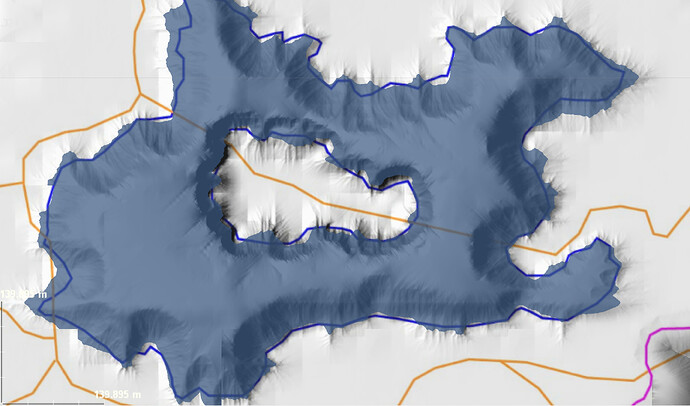 Thanks in advance for your responses !