I am trying to import a heightmap to generate terrain. Here is a link to the heightmap I am trying to use: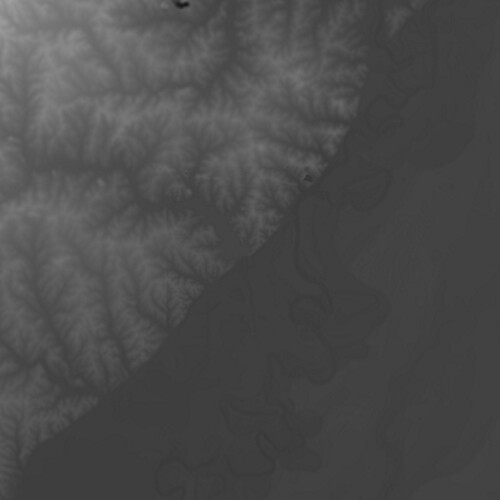 When I import it using File Input, I get an error saying "No scale data present in file!", resulting in no terrain being generated.
What has me very confused is that a heightmap is a simply grayscale image. It is not supposed to have "scale data" (whatever that means) in it. The File Input window DOES have scale information, so why does it need that same information in the image!?