When I create a Shapes device, and double-click to edit some shapes, I see that most of the settings are greyed out: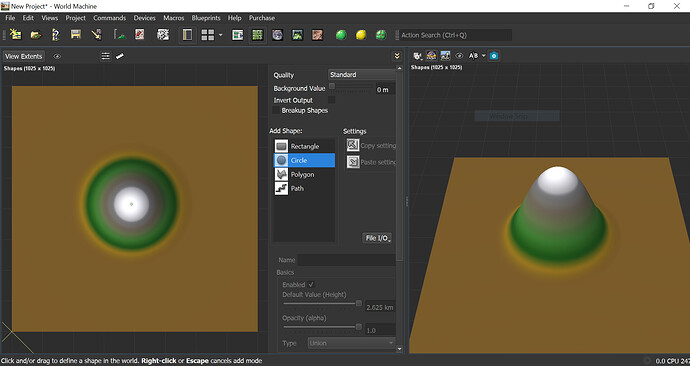 This seems to be preventing me from following some tutorials, including the ones that come with World Machine, like the Roads tutorial. I wondered if this might be due to using the free version, but I can't find anything which confirms that nor any sign that anyone else has ever encountered this.
I am also not able to edit existing shapes and vertices.