Hi,
I'm currently struggling with producing the water surrounding an island using the create water node. I'm generating it from a pre-existing heightmap and raising the sea level but the sea level water doesn't appear in scene view and I can't figure out a way to create this sea level water to add as an existing body of water.
The Erosion node shows roughly what I'm aiming for, it's a modified heightmap of australia, flipped and with higher sea levels.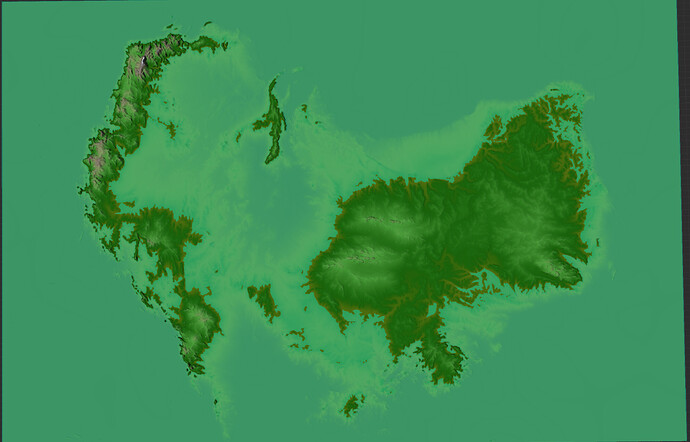 What I'm actually producing in the scene viewer doesn't have the same sea level and shows where the water would flow below sea level.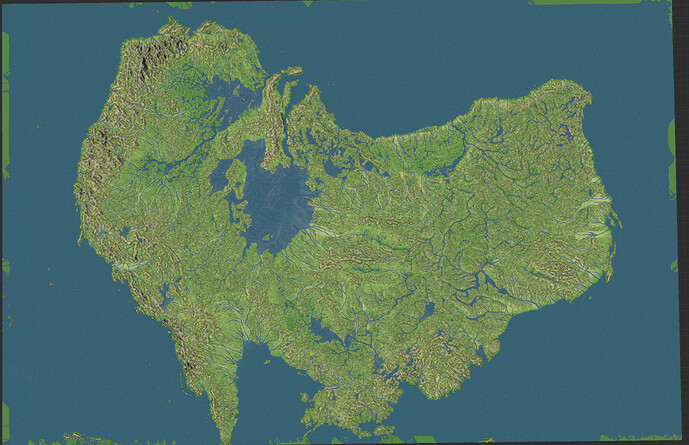 I think I need to create a body of water that is at the sea level and combine them but I'm not entirely sure on how to proceed with that, although possibly using the sea level I've set might be easier but I don't think I can view it in the scene view. This is the current set up I have.


Any help you could offer would be great, thank you.