Hey!
I've been playing around with the create water device and i think its amazing. However, i don't think there is a way for me to create uneven rivers with wider and narrower parts such as in this screenshot.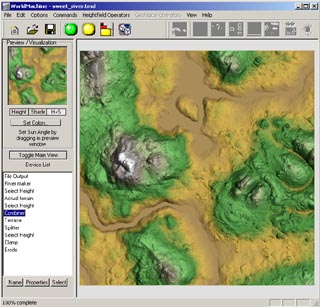 Also the thalweg behaviour described in this development blog interests me.
Is there any chance to either get this to work for the create water device, or is there a way to smoothly blend the river device and the create water device.
In the end i want it to be a full river starting from the mountains all the way to the ocean. So it would need tributaries, which is why I wanted to use the create water device.
With the river device I was able to get the river shape right, however the river started wide and didn't start as a tributary.
I hope I explained my problem as clear as possible.
I appreciate any help I can get!
Thank you.