Okay, so I made exactly seven attempts to use "Load Reach from File" in the River Device, and each time had to restart WM.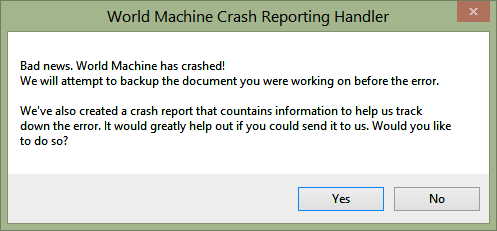 I tried
a 256x256 svg with black background and several rivers in white
a smaller sized svg 64x64 with one river in white
a yet smaller size with one river, and a transparent background
an image of the same size in dxf format
changed the river color to black
…etc.
Can someone @WFab, @blattacker, @HYLK, WM developer, please help with what is required to successfully load a reach from a file into the river device in WM? Thanks.